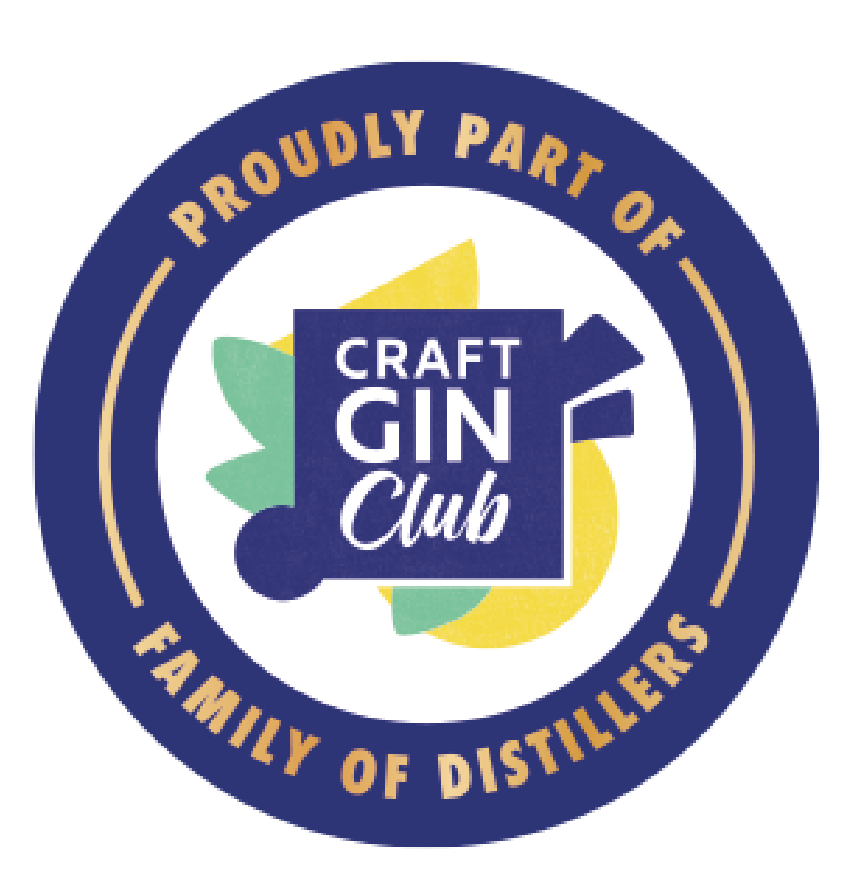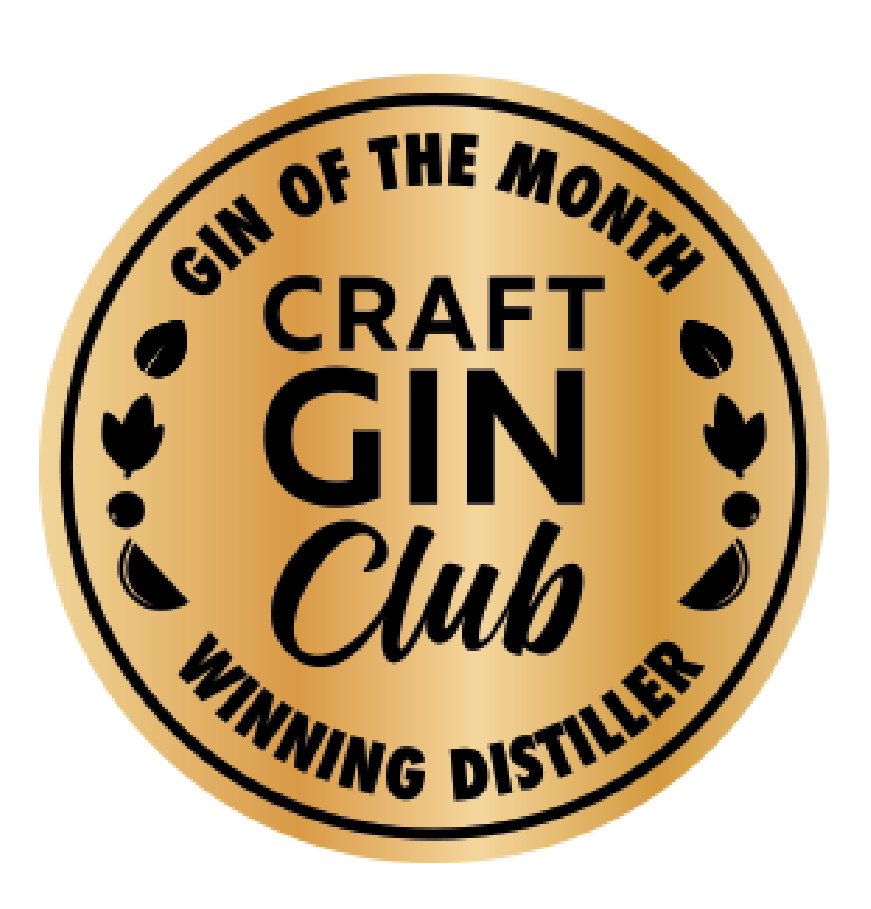 WhataHoot
FAMILY OWNED.
LOVINGLY CREATED.
ALWAYS ENJOYED!
Offering a range of locally-inspired gins and vodkas, as well as a selection of gin-related products, WhataHoot Distillery is also a destination. The historic building on King Street has been transformed into a bespoke distillery, including the 'Pantry' shop, and the Gin School & Spirit Lounge. The perfect place for Gin enthusiasts to indulge in make-your-own gin experiences, cocktail masterclasses and tours.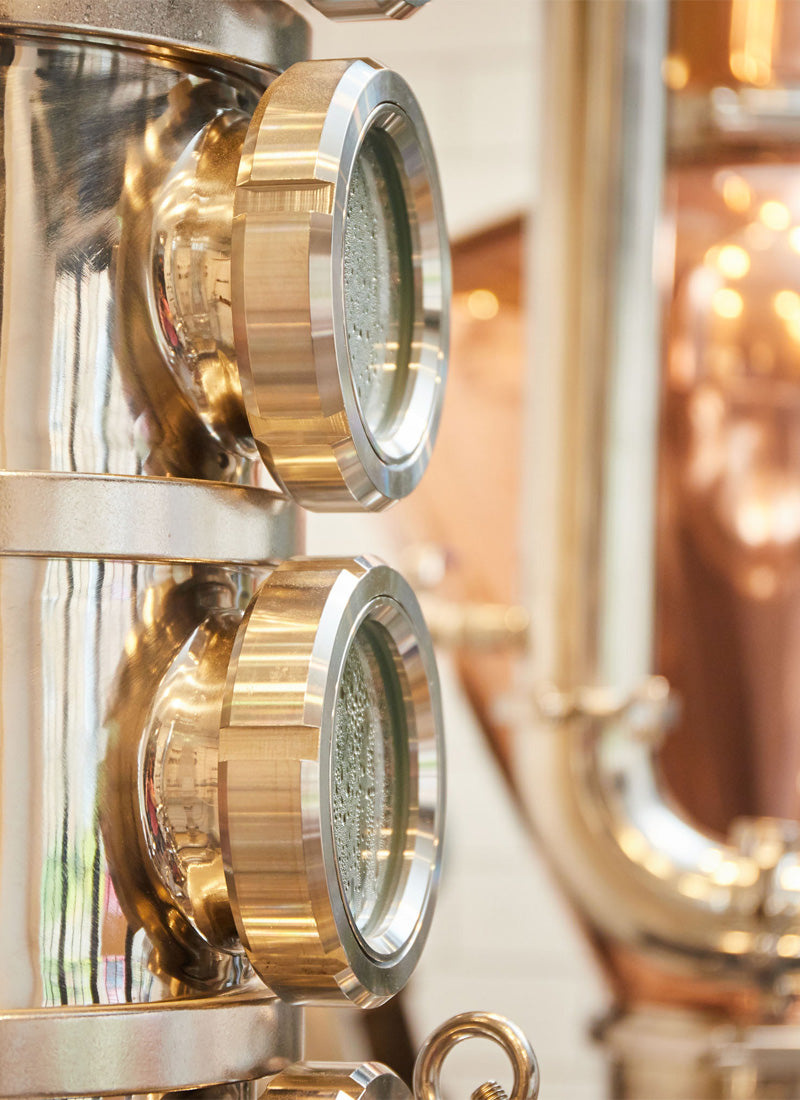 Method
It's all in the process
Step 1
All of our ingredients are lovingly sourced.
Step 2
Our spirits are distilled and bottled at our King's Lynn distillery.
Step 3
Every bottle is meticulously hand-finished before being shipped to our eager customers.